Businesses that are looking to become sustainable need to focus more on just a sheer number of sales. In the world where trends are dictating where one spends his or her money, it is imperative to have a presence on as many different channels as possible.
Brand awareness plays a prominent role, and it can make or break your entire business. When you are recognized just by a logo or a slogan, things are pretty great. But in order to achieve that point, you will need to create a great plan that will help you increase brand awareness. And if you have no idea where to start, the tips in this article should be more than enough.
Tip #1 – Be Consistent
According to a powerful brand strategy tips guide by Oberlo, consistency is one of the key aspects for creating a brand that will last for years to come.
A good example could be the emergence of new platforms. TikTok or Quora have not been around for a lot, but some businesses are recognizing how beneficial having a presence on these or similar new websites can be.
Then you have longtimers like Facebook and Instagram. Despite some claims that they do not have a lot of time left, the platforms continue to be strong in terms of new users joining them.
In this context, consistency means having your brand appear on as many different channels as you can and showcasing it in the same light. If you are spreading positive messages on one platform, make sure that you do the same on others.
Tip #2 – Create Strong Identity
Positive word of mouth does wonders as you get advertising for free from people who are discussing your brands or services with their friends and family. But there should still be some strong aspects that you want to have for your brand.
A recognizable logo is a good example. Some businesses spend thousands of dollars to make sure that they get the best possible logo they can. Slogans and even the business name itself are also worth a lot and create your identity.
Given how many brands are out there already, coming up with something original and recognizable can be rather tricky. But those who are in it for the long term should take as much time as they need to get the best logo, slogan, or a business name.
Tip #3 – Know Your Demographics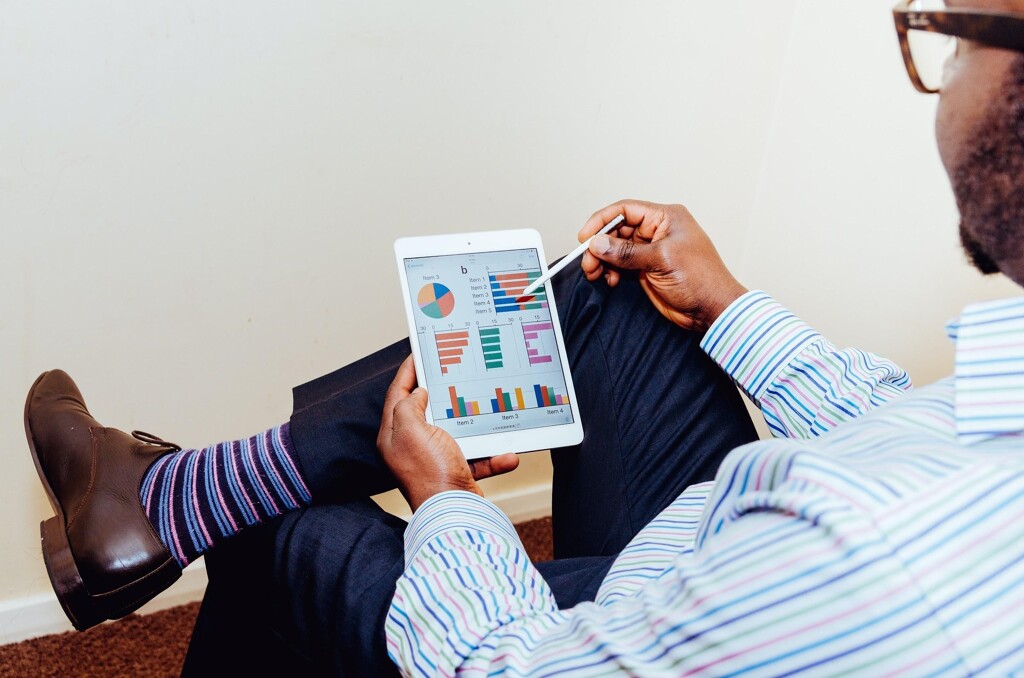 Different brands appeal to different demographics. You need to target one that will be interested in your products or services. Bombarding random people with advertisements will only damage your business in the long run due to them getting fed up and expressing their discontent on social media or by talking with others.
Tip #4 – Encourage Guest Content
Another type of content that helps in attracting more attention is guest content. If you have a blog, ask for a known blogger to write an article for you. Sharing some stuff on social media is also encouraged.
Having good relationships with other brands is something worth pursuing in general. Everyone benefits from shared fans that will help spread the positive word about both brands.
Tip #5 – Offer Freebies
Sending various knick-knacks for free will also give you an advantage. Most people like free stuff, even if they do not really need it. Even if it is a simple pen or a notebook, it will do its job provided that it has your logo on it.
Though this may seem like a trivial thing, every little bit helps when you are looking for ways to encourage people to remember about your business.
Tip #6 – Run Contests on Social Media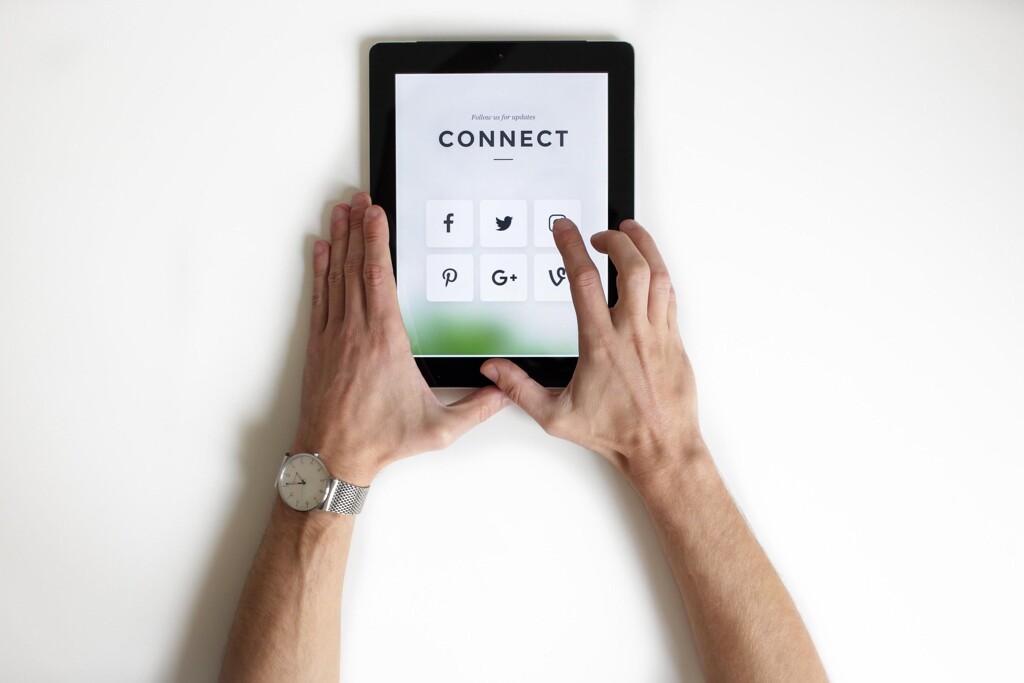 Contests and giveaways on social media are the best for getting the most amount of reach. On top of that, more people will get to know about your channel and join the competition despite not following you on social media. And if they enjoy what they see, well, you can expect to get even more positive messages about your business.
Tip #7 – Create Infographics
Original, interesting, and well-researched content is one of the best ways to establish your authority in any industry. And infographics could be one of the critical aspects when you are developing a content strategy.
People remember visual information better, which means that a useful infographic can be a powerful ally. Moreover, other websites can embed it so long as you provide the link. And having more brands showing it for their visitors will only strengthen your standing.
Tip #8 – Join a Podcast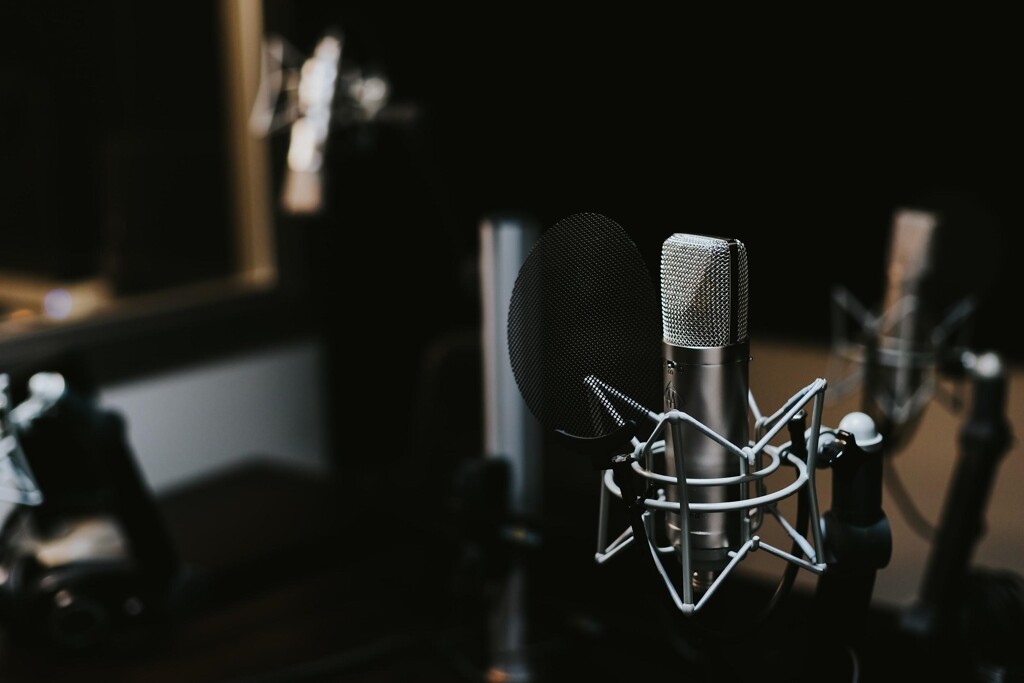 Podcasts can also be a good channel to promote your brand. As they are becoming more popular on various platforms, finding one that is relevant to your business should not be an issue. And hosts are always looking for interesting people to talk to, so sending a few requests ought to be more than enough to find a podcast that you can join and promote yourself.
Subscribe to Our Newsletter Today
Stay in touch with the latest business insights for your online business
We do not share your information and you can unsubscribe anytime
Connect With Us And Other Small Business Owners
Please head over to our Facebook Group for Small Business Sellers and interact with other small business owners.
Follow us on Facebook, Twitter, and LinkedIn to stay up to date with relevant news and business insights for your online business.