Etsy Launches New TV and Outdoor Campaigns
As part of Etsy's latest campaign, "For the Life You're Making," the company has unveiled new advertisements this week that highlight the diverse range of products available on Etsy, catering to different price points.
Check Out These Resources
This is also the first first-ever TV commercial showcasing the revolutionary Search by Image feature released late last year.
With this feature, shoppers can simply capture a photo on the Etsy app (available on iOS and Android) and instantly discover relevant items on Etsy.
Etsy developed this technology, recognizing that many buyers seek inspiration and may struggle to articulate their desired items in words. The Search by Image feature is brilliantly showcased in the ad titled "Lamp." (Link here to YouTube Video)
Furthermore, earlier this month, Etsy rolled out its largest out-of-home campaign, "More Ways," initially in New York and Chicago, and soon to launch in the UK as well.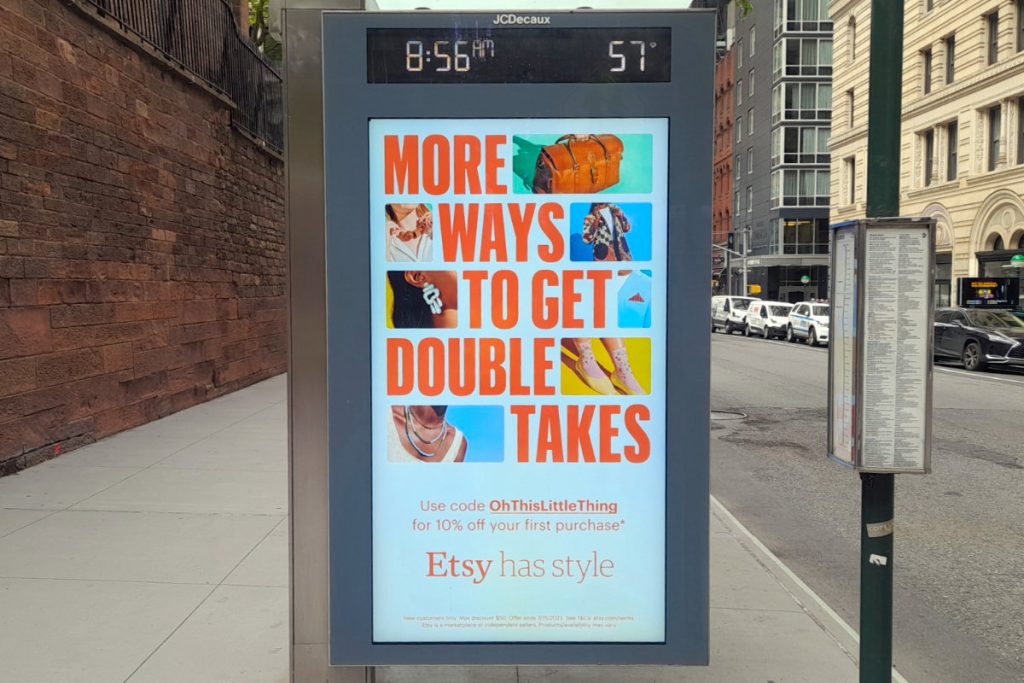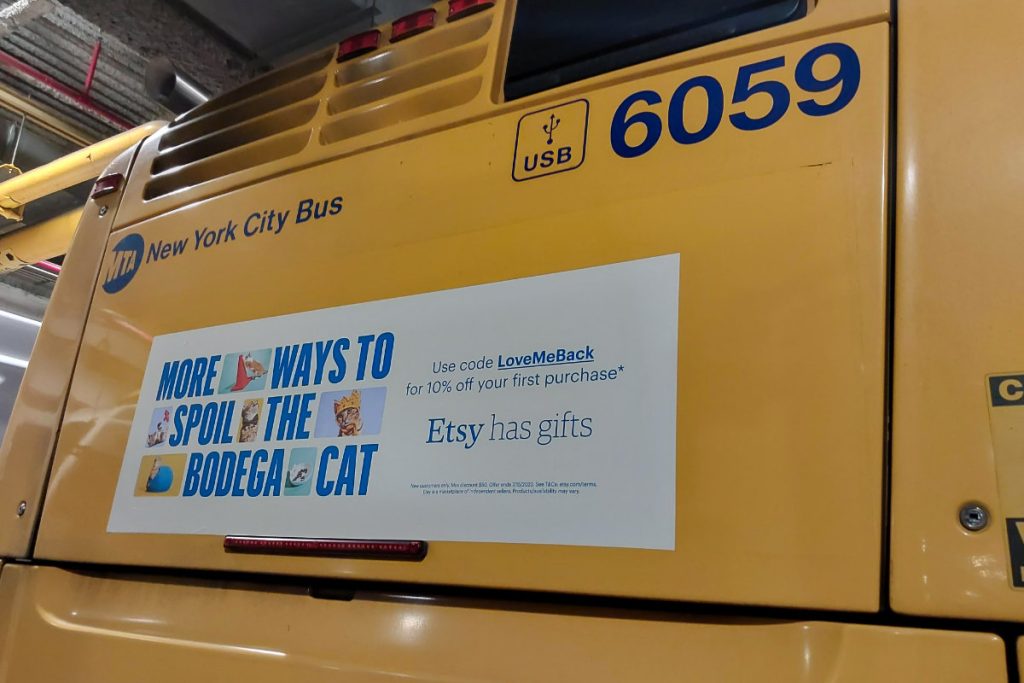 These ads also incorporate witty punchlines in the form of special offers for new buyers. Discover these engaging advertisements that capture the essence of each city by clicking here.
Crafted by its in-house brand team, this campaign combines product visuals with city-specific insights (such as small spaces and the beloved bodega cat in NYC, or the serene lakeside experience in Chicago).
72andSunny Still Producing Ads for Etsy
Earlier this year, we reported that Etsy was considering a switch to a new ad agency. But when this new campaign was officially launched a few days ago, we confirmed that the ads (creative) were still produced by 72andSunny.
72andSunny has been producing ads for Etsy for several years, especially the highly effective ads over the past holiday seasons, which included spots for the U.S., UK, and German markets.
Subscribe to Our Newsletter
We do not sell your information.
You can unsubscribe at any time.