Hundreds of FedEx Boxes Found Dumped in Alabama Ravine – Update
The Blount County Sheriff's Office in Alabama was alerted yesterday that about 300 to 400 FedEx packages were thrown off a ravine. One picture shows many packages are from Walmart and online pet food and products retailer Chewy.
FedEx sent out trucks and crews quickly to recover the packages and the Sheriff kept a deputy on the scene to make sure packages stayed secured through the evening.
The cleanup operation on private property was concluded by this morning despite the cold and being Thanksgiving morning.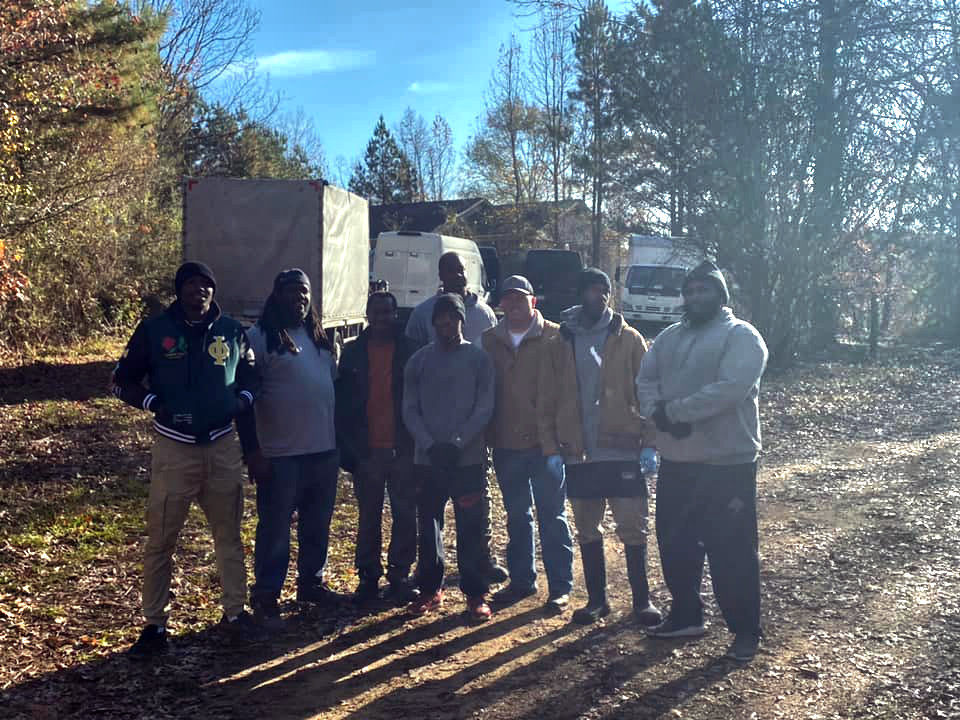 It's unclear how or why this happened, and there is no word from the Sheriff's office or FedEx on the cause of this situation but it is under investigation.
"The security of our customers' shipments is a top priority and we are committed to treating our customers' packages with the utmost care. We are taking steps to recover and transport the affected packages as quickly as possible. In addition to cooperating with law enforcement, we are conducting a review of this situation and will take the appropriate action."

FedEx Statement
Unfortunately, this is just another reminder of why keeping up with shipment tracking is so important, especially during this holiday season as odd situations do occur.
While FedEx will probably be able to deliver many packages from this situation, images also show a lot of opened, torn, and damaged boxes.
Update November 30
The Blount County Sheriff's Office released an update on this situation.
"Investigators have determined that the driver dumped at least six times making FedEx a victim of six different Theft of Property cases. As of right now we are looking at around 450 individual victims, some in Blount County some not, that investigators are attempting to work their cases. This will not be an easy or fast case to close. Again I am asking for patience from our citizens as our investigators work through this case."

Mark Moon, Blounty County Sheriff
In addition, FedEx said to USA Today, the driver responsible for this mess will no longer provide services for the company. The company is also continuing to deliver recovered packages wherever possible and will work to resolve damaged shipments.
FedEx Ground packages are delivered through independent drivers that are contractors, not employees by FedEx. It's unclear from the FedEx response if the driver is the owner of the route or an employee of the contractor that services that route for FedEx.
Local news also talked with residents who are starting to receive packages that were part of this incident and unfortunately, it also involved Christmas gifts that are showing up in damaged boxes which may be harder to replace.
And as we mentioned earlier, the pictures showed many Chewy boxes, and the pet products retailer said to the local news that it was looking into this situation as well.
Blount County is mostly a rural area northeast of Birmingham, Alabama. The Sherrif's office broke the news about this incident on their Facebook page yesterday.
Connect With Us And Other Small Business Owners
Please head over to our Facebook Group for Small Business Sellers and interact with other small business owners.
Follow us on Facebook, Twitter, and LinkedIn to stay up to date with relevant news and business insights for your online business.
Subscribe to Our Newsletter

Business Insights for Your Online Business Presented with a Dash of Humor
We do not share your information and you can unsubscribe anytime.