Understanding how social media works is essential for a small business to succeed online. One feature that's currently on the rise is the Stories format.
Instagram has recently taken the Stories option and changed it to suit its platform. As the feature continues to get popular—its increasing usage can bring some big opportunities for brands.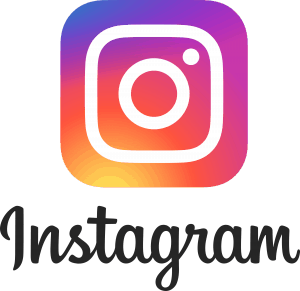 With over 250 million active users of Stories, it's a powerful way for small businesses to interact with their existing followers and even new leads. Businessmen can turn it into a highly effective marketing channel for your thriving business by applying the right tools and proper techniques.
The ability to add Stories to a users Highlights are most likely to appeal to a younger generation of Instagram users. Several youngsters spend hours carefully curating their photos on their profile pages.
The latest highlighted stories feature will give them a whole other way of personalizing their own pages.
Make the most out of your story
Although it's challenging to create an effective Instagram story, creating a plan can help you reach out to your target market. You must plan a cohesive story 24 hours before you post it and be aware of the best times to post.
Remember to make an impact in the first 4 seconds of the video. Lastly, make sure to shoot your story vertically. At least 94 percent of smartphone users hold their devices vertically.
Importance of social media in business
Social media marketing is the process of engaging with your target market through social media platforms like Facebook, Twitter, and Instagram.
It's quite difficult to get the exact formula to achieve a high ROI, but you'll soon have the advantage if you know how to utilize it.
Are you also one of the millions of Instagram users? Tell us how you feel about using stories to your advantage? Comment down below and share your thoughts.
Subscribe to Our Newsletter Today
Stay in touch with the latest business insights for your online business
We do not share your information and you can unsubscribe anytime
Connect With Us And Other Small Business Owners
Please head over to our Facebook Group for Small Business Sellers and interact with other small business owners.
Follow us on Facebook, Twitter, and LinkedIn to stay up to date with relevant news and business insights for your online business.