All social media accounts are different and that makes it challenging to gather reliable information. However, regardless of how many followers an Instagram account has, there is always a few numbers to go by.
"Later", one of the Instagram scheduling apps, analyzed at least 60,000 Instagram posts back in 2015 and the data revealed enough information to come up with some basic conclusions.
According to the research, 80% of the U.S. population is in the Central and Eastern time zones. So, theoretically, these time zones are the best times to target your audience in the United States, according to social media Today.
Higher engagements mean higher probability of sales
Studies also show that there is a 32% higher chance that you'll get higher engagements on weekends compared to Mondays, Tuesdays, and Wednesdays.
Although there are 18% chances of higher engagement if you post on Thursdays and Fridays.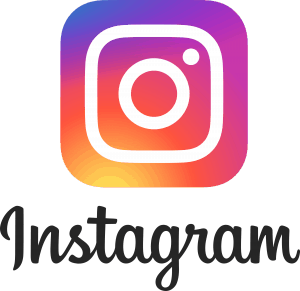 Posting at 3pm will also get you the most clicks while posting at 1pm will get you the most shares. You can use Facebook Analytics and Fanpage Karma to monitor your audiences.
The best days to post on LinkedIn are Tuesdays, Wednesdays, and Thursdays at around 7 to 8am, 12pm, and 5-6pm. There are higher chances that users will read LinkedIn in the morning just like a newspaper.
Twitter is often treated as an RSS feed, and is often read during down times and breaks. The best times to tweet are 12pm, 3pm, and 5-6pm on Wednesdays since these times are usually workers' breaks. You may use Twitter Analytics and 'Followerwonk' to track your readers.
Pinterest has higher engagement during the evenings when there's free time. The best time to post on Pinterest is at 8-11pm, especially on weekends like Saturdays. Make sure to have a call to action whenever you post on Pinterest.
Google+ usually targets work professionals. However, 90% of its users are just lurkers and most often does not interact with your content. The best time to post on Google+ is on Wednesdays, between 9-11 AM.
Most Instagram users browse this platform on their mobiles, which means that they're using their data all the time. The best time to post on Instagram is from 8-9pm on Mondays and Thursdays.
How to use this information
You must stay consistent with your posting schedule. Use a general approach to various resources and find the ones that will work best for your audience. You may also use apps to create a schedule for you to help automate their delivery.
Which platforms do you post on for your social media marketing, and are they successful?  Let us know in the comments below.