Selling Cross Border with Newegg
For a number of years, Cross Border Trade has been an enormous opportunity for eCommerce businesses and to this day the opportunity is showing no signs of slowing down.
Check Out These Resources
Our friends over at Newegg and World First have teamed up to produce a fantastic Whitepaper talking about the rise of the marketplace and the global eCommerce opportunity that exists.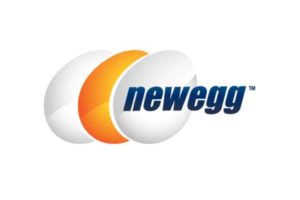 Both Newegg and World First are experts in their field and can help online sellers break down the barriers of Cross Border Trade and really help scale your business to the next level.
You can check out the Whitepaper here.
Meet Newegg & World First
This week you have the opportunity to get face to face with both Newegg and World First  at the Newegg Seller Summit 2018.
You can still register here and see the finalised agenda for the event with who is speaking and what you will learn.
This is a fantastic opportunity which should not be missed if you are in or around London on the 14th June 2018.
Will you be at the Newegg Seller Summit? Let us know in the comments section down below or over in our Facebook group here.
Subscribe to Our Newsletter
We do not sell your information.
You can unsubscribe at any time.