USPS Received a Patent for Sorting Robot Inside Delivery Vehicle
The United States Postal Service recently was granted a patent by the US Patent and Trademark office for "Methods and Systems for in-route item sorting and packaging."
In the patent, USPS explains that a sorting robot would have the "means for grasping items and moving them between the item storage bins."
Furthermore, "The robot may assemble item packages from [a] plurality of individual items based on addresses of the items."
The robot then would be able to shrink wrap the items, "forming the items into a package that is easy to deliver to a single address."
Here is the perspective view of an exemplary freight bay as provided in a drawing by the USPS in its patent.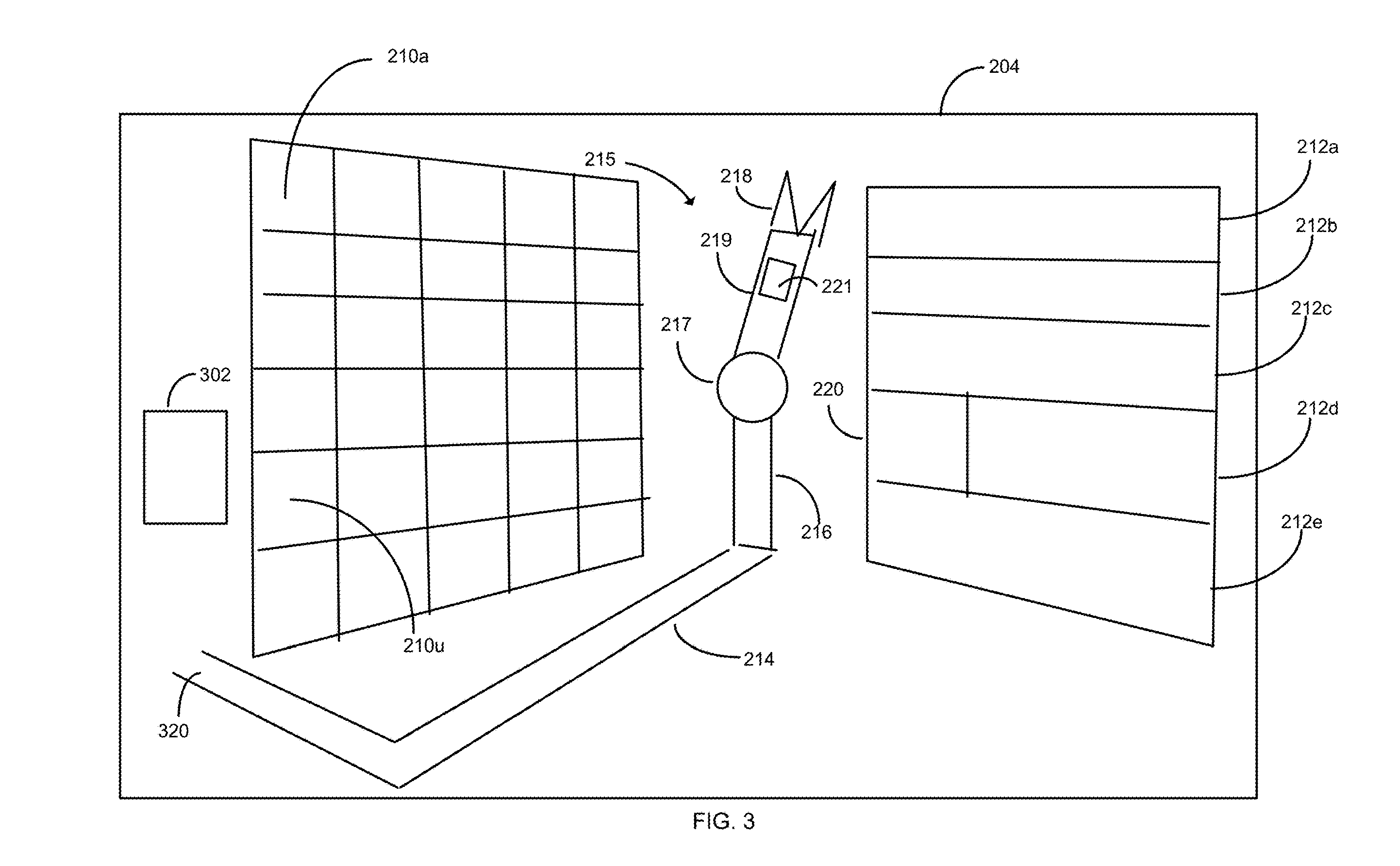 USPS trying to save labor costs
The primary goals of the patent appear to be about saving labor and making deliveries more efficient.
In the patent, the post office states that "current methods of item delivery are expensive, at least in part due to personnel costs."
As the postal service continues to lose money, it is looking outside the box to find better ways to sort and deliver items.
Amazon has a few patents that are unusual and probably will never see the light of day.
READ MORE: Amazon new robotic fulfillment patent includes references to dwarf tossing
This patent granted to the USPS has potential and makes some sense. The postal service could also license the patent to other logistics companies, thereby creating an additional revenue stream to help its bottom line.
---
What are your thoughts on this patent? Please use the comments section below or head over to our Facebook Group for Small Business Sellers and interact with other small business owners.
Follow us on Facebook, Twitter, and LinkedIn to stay up to date with relevant news and business insights for your online business.
---
Richard Meldner
Richard is co-founder of eSeller365. He has over 17 years of experience on eBay which includes tens of thousands of sales to buyers in over 100 countries and even has experience with eBay's VeRO program enforcing intellectual property rights for a former employer. And for about two years Richard sold products on Amazon using Amazon FBA in the US.
To "relax" from the daily business grind, for a few weekends a year, he also works for IMSA as a professional race official.
Subscribe to Our Newsletter
We do not sell your information.
You can unsubscribe at any time.