USPS Replaces Old Forms and Labels With New Ones for Better Tracking
USPS is eliminating some legacy service-type codes, which means some pre-printed forms and labels will no longer be usable after January 22, 2023.
Don't Miss
These old labels do not conform to the U.S. Postal Service's current Intelligent Mail package barcode (IMpb) requirements which help improve visibility and tracking as they contain specific information about the shipment.
Most online merchants and marketplace sellers that create labels on shipping platforms already get IMpb conforming shipping labels and will not be affected by this change.
However, if you have any of the following old common retail USPS labels and still use them, you should throw them out now so that your shipments do not get delayed or returned.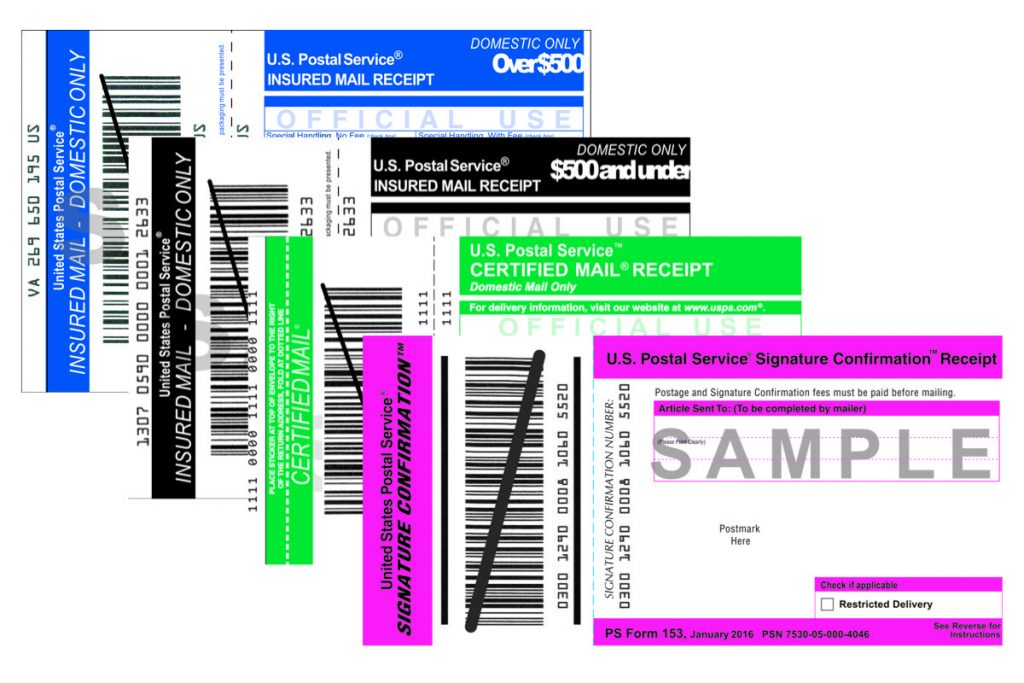 Here are links to each label that is being discontinued.
U.S. Post Offices around the country are also discarding the old labels and replacing them with new conforming labels. If you go to a Post Office retail location, by now they should have the new labels in stock.
Again, if you are printing labels through an online marketplace or shipping platform, this does not impact you.
And as a reminder, on January 22, USPS is also discontinuing Priority Mail Regional Rate boxes and raising rates on most parcel shipping services.
Subscribe to Our Newsletter
We do not sell your information.
You can unsubscribe at any time.