Only 31% of Consumers Shop Through Social Media
Social media has long replaced face-to-face interaction, not to mention the way marketeers promote their products.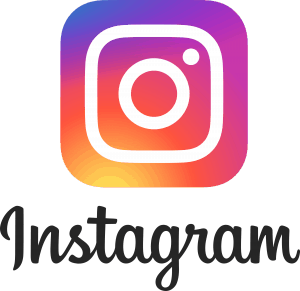 Facebook, Instagram, and Pinterest are just some of the most popular social media platforms that have become many people's source of news and information on an array of topics. Still, they fail to attract online shoppers, reveals a new study from software company, MarkMonitor.
Out of 2,600 consumers that the company has surveyed, it found that 92% of them have concerns about shopping on social media. Only 31% of the respondents admitted to buying products from social networking sites.
Factors affecting one's purchasing decisions via social media
According to the report, many people are still uncertain about using social media as a shopping tool because of the following reasons:
Shoppers are largely concerned with payment security (59%)
They are concerned about the quality of goods (56%)
They are worried about the safety of their personal details (55%)
They might end up buying fake items (47%)
These concerns were validated by a third of the survey respondents who have unwittingly bought a fake product online; 23% of whom purchased the items on a social media site.
To gain their trust and confidence, 63% of the people polled said that brands, social media platforms, and online marketplaces should do more to protect them from fraud and counterfeits.
"With more people using social media and interest in it as a shopping channel on the rise, the number of purchases taking place over social media is likely to increase. Our research highlights that regardless of where they shop online, consumers are still being targeted by counterfeiters and are looking to brands and social media platforms to safeguard them" – Chrissie Jamieson, VP of Marketing, MarkMonitor
Do you sell or buy stuff through social media? We had this report from Matt which detailed his experience selling on the Facebook marketplace and why it left a lot to be desired. Share your experience with us in the comments below or in our Facebook Group.
Connect With Us And Other Small Business Owners
Please head over to our Facebook Group for Small Business Sellers and interact with other small business owners.
Follow us on Facebook, Twitter, and LinkedIn to stay up to date with relevant news and business insights for your online business.
Subscribe to Our Newsletter

Business Insights for Your Online Business Presented with a Dash of Humor
We do not share your information and you can unsubscribe anytime.